2017 Darkwood Manor presents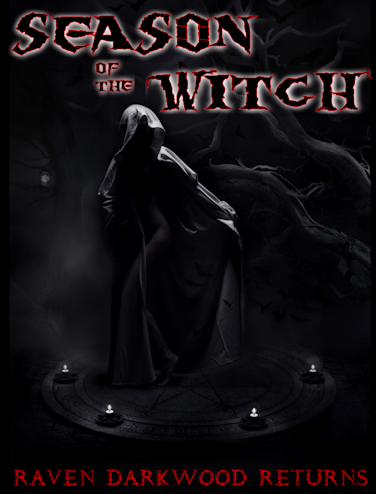 Witches from around the world descend on DarkWood Manor this October to fulfill the
Crone Rule Prophesy. The Season of the Witch has come .


This year DarkWood has a new attractions!


DOCTOR BRAIN'S 3D MIND MAZE!!!
Take a journey inside the demented mind of
Doctor Brain.



and
Try your skill in our Lovecraftian themed escape room

TRIALS OF DAGON ESCAPE ROOM

LOCAL ATTRACTIONS & PLACES TO STAY


Follow DarkWood Manor on...